Lorry Transport Services Singapore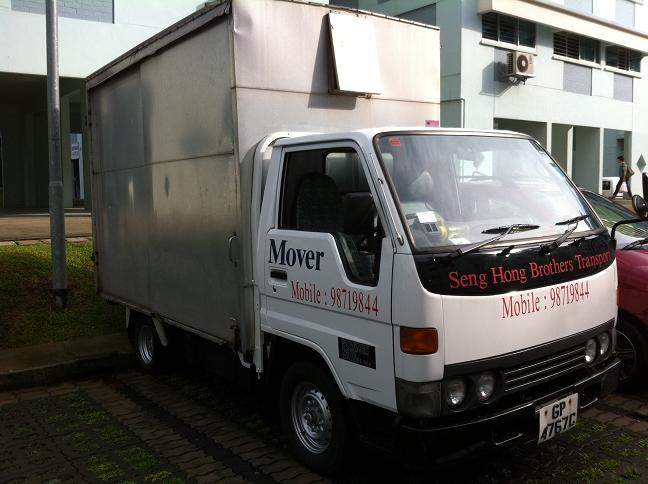 It is quite challenging to securely transport large household goods and antique items from one location to another. Therefore, lorry services are very necessary in risk and damage free relocation of any home or office. Seng Hong Brothers Transport is a renowned lorry transport service provider in Singapore that has been in this business since 2005. Our lorry services are the first call when it comes to shifting any home or office in the nation. We are quite popular among the individuals and businesses for providing top class lorry services at the highly reduced prices. Our lorry transport services are handled by a team of highly skilled and qualified professionals pursuing rich knowledge and broad experience of this domain. They employ cutting edge technological tools to ensure that the highest standards of the services are maintained and they fully satisfy the needs of the customers.
Being a reputed logistics house, Seng Hong Brothers Transport also has hands on experience in providing house and office removal, lorry services, disposal services, furniture delivery services and many others. So call our experts now to get best in class lorry transport services at the maximum lowest prices possible.