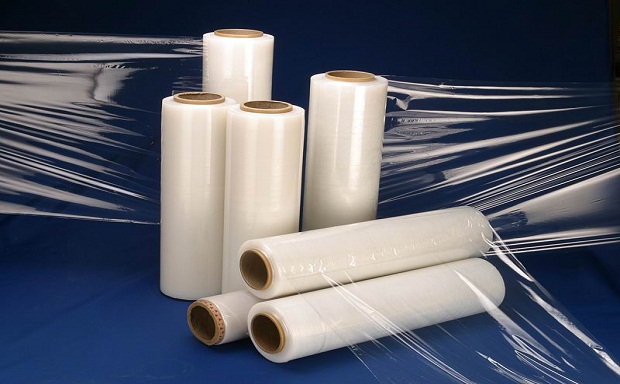 Seng Hong Brothers Transport is known among the customers for providing best in class relocation and removal services at the most competitive prices. Right from packaging of stuffs to delivery at the destination, all the tasks involved in relocating a home or office are performed by our highly skilled and dedicated team of professionals possessing rich knowledge and broad experience working in this domain. They carry each and every task employing cutting edge technological tools to ensure a risk free and damage free move.
Our experts utilize top packaging materials like stretch films for securely packing the items, and top class lorry transport services for disposing the customer's goods at the right destination within right time. For museums and art galleries who are planning to relocate at any other location in Singapore can count on our services for preserving and relocating their antique items tightly wrapped in stretch films safely at their desired destination. So call our experts now for a satisfactory relocation experience.
Contact us today for your Cheap Mover Singapore specialists. We provide a 1 stop solution for all moving processes and ensure the service quality to you.